Main content starts here, tab to start navigating
Private Events
* Interested in hosting your socially distanced event in our courtyard?
We are NOW taking outdoor event bookings for Fall 2020 for up to 50 people.
If interested in hosting a private event please inquire below and we will get back to you as soon as possible.
Please note, due to our specialty décor any outside decorations must be approved by staff before rental.
Rental Fees
Current Rental Specials
Outdoor Courtyard Booking- Private
Host your socially distanced event in our courtyard!
We have dates available through 2020 for your private event from baby showers to small weddings. Discounted rates available.
Professionals Happy Hour- Private
$500 includes 3 hours Mon-Wed (.5 hr set up, 2 hour event, .5 hr clean up)
This includes the grounds and bar only (alcohol not included)
Beignets and food truck may be added but are at regular fees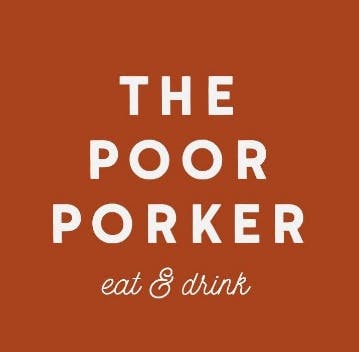 Facility Costs and Rental Fees
Facility Costs:
Main Grounds – Monday through Thursday
$500 per hour (3 hours minimum)
Friday Rental - $5000 full day (8 hours) $2500 half day (4 hours)
Saturday Rental- $7000 full day (8 hours) $3500 half day (4 hours)
Sunday Rental- $3000 full day (6 hours) $1500 half day (3 hours)
Included: Access to both our air-conditioned interior and outdoor lot and restaurant area
Access to our PA system
All furnishing indoor and outdoor
Trash Removal
**A deposit of 20% of total cost of rental must be paid before confirmation of date booking. This deposit is non-refundable in the event of cancellation regardless of circumstances. **
ADDITIONAL CHARGES:
Please note, on private rentals of services a 15% gratuity will be included on your invoice.
BAR $100/hour,3-hour minimum, alcohol not included.
BEIGNETS $200 / HOUR, 3-hour minimum, 10 beignet orders included per hour
TACOS $200 / HOUR, 3-hour minimum, 10 tacos included per hour
CAKE CUTTING FEE $50
PHOTOSHOOTS ON NON-OPERATION DAYS $75 / HOUR