Home
Main content starts here, tab to start navigating
Slide 1 of 5
Slide 2 of 5
Slide 3 of 5
Slide 4 of 5
Slide 5 of 5
Welcome to The Poor Porker
Come and join us in our very unique and comfortable space. Take a photo in one of our many photo spots and make your followers jealous. Enjoy a hot, fresh beignet or ease your hunger with some homemade favorites.
Enjoy a variety of live entertainment inside our beer/wine bar open until 10pm Fridays and Saturdays. We are open until 3pm on Sundays.
.As always we are Family and Fido friendly.
Hope to see you soon!
Our Noire Kitchen
Our newest addition to our courtyard, Our Noire Kitchen has an amazing menu of favorites including jerk chicken, BBQ ribs, and their famous Oxtail Grilled Cheese.
Check our site for upcoming dates and menus.
More info@ ournoirekitchen.com
Bar
Sit back and wash away your worries!
Bar Menu
Private Events
Click below to learn more about hosting your own private event here at The Poor Porker!
Learn More
Entertainment
Click below to learn more of the many events we host from live bands to comedy shows
Upcoming Shows
Submit A Story
We are looking for short stories to post on our blog. These could be fictional stories, real life can't believe that happened stories, or just a positive thought you'd like to share.
Submit Here
Write A Review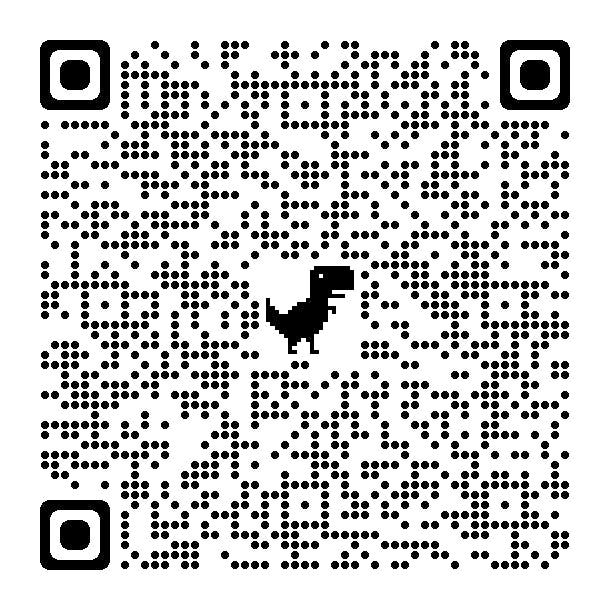 https://g.page/r/CUfhkiFOeYzmEAo/review